He's Gone.
May 29, 2011
Everything has gone wrong,
"When that happens you must be strong,"
My mother says. Strong?
No one can be that for long.

You see,
This month has been the worst,
Especially for me,
I feel cursed.

A small friend has past,
I still don't believe it,
It happened so fast,
Can't it be a lie, just a bit?

I have cried and cried,
Until my eyes stung,
He still died,
He was too young.

Now I sit here wondering,
How can it get any worse?
The sky started thundering,
And that's not just another verse.

Everything has still gone wrong,
Strong?
How can I be strong?
Definitely not for long.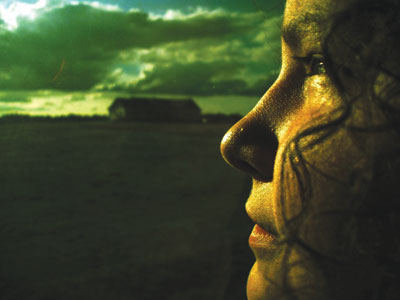 © Crystal E., Charlotte, NC