Gone...
July 14, 2011
I don't understand,
Why things happen the way they do,
Why can't you be here?
Michael we all need you.
I feel depressed,
The tears keep flowing,
My heart is hurting,
And the pain keeps growing.
Here today,
Gone tomorrow,
Leaving this world with so much sorrow.
Tears,
Streaming down,
I keep crying,
Yet, I don't make a sound.
So many people,
Who love and care,
So many people,
Who need you there.
You died yesterday,
Pain filled my heart,
Your gone,
And its tearing me apart.
Rest in peace,
Close your eyes,
Up in heaven,
Now you rise.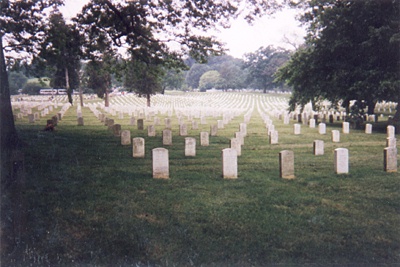 © Jennifer A., Plattsburgh, NY