Chains
July 13, 2011
We stand holding chains
that stiffle our thoughts,
But accept our "fate"
with weary hearts.
And when we feel that
all has been lost,
We cling to our chians
as though they'll save us from harm.
When the night looks darkest,
we hold up our chains.
In blind ignorance,
they seem to proclaim:
All is well, and always will be!
But some of us know,
that's not what we've seen.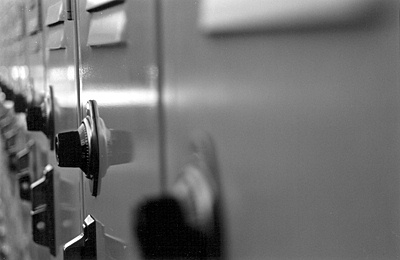 © Cassandra Z., Sunnyvale, CA