And So It Is
July 11, 2011
Now, I know that I can't have you
but please excuse me for daydreaming
Because the last
unanswered glances
had left me
with no reason.

I find my
winter love is over
And closure
tells me so,
for when I
look out my rusted windowsill,
the grass no
longer
bears its snow.

Now I know our
story wasn't much,
but no matter it was some.

And after all,
the snow had to
leave by something,
and that something
was
the sun.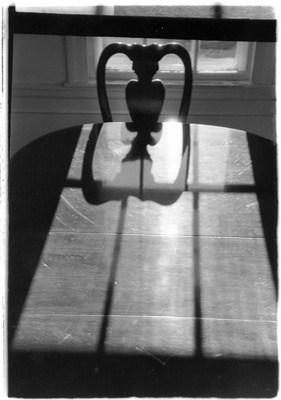 © Ben Q., Marblehead, MA