The Pain Revealing Angel
July 20, 2011
Your there I know it. I can feel your chilling breath on the back of my neck. I'm still. Non moving. Knowing the damage has been done
Help me
This is all I think as my vision becomes blacked out. I screamed out for help. But know one came.
Help me.
But it is to late. By the time someone comes there will be no one to save.
Help me.
The damage is done. Know it is to late. Your there I know it. I can feel you. But know I welcome you as for in away you were the only one that came to save me. I am no longer scared.
Take me.
Is the last thing I whisper as you descend upon me and carry me away from my pain.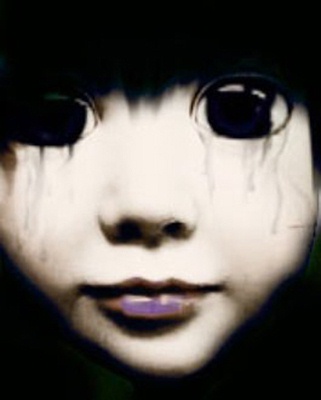 © Stephanie C., Gaithersburg, MD