War-paint
July 20, 2011
I made a war-paint today;
mashed berries and
Root
provided color while the
stone Ground in Fear.

Streaks on my chest and
thighs
that prove my strength
and turn blue as I struggle stop
me from thinking
too far ahead

She told me about the silly game
I was playing and
naturally,
I became afraid of that lacking.
She laughed and traced the paint
with a fingernail while whispering
that Fear doesn't exist.

I fought with him
but he was as strong
or stronger than myself
and when I opened my eyes
I saw that his chest and his thighs
Reflected back at me my own War-paint;
and I cried
for the both of us.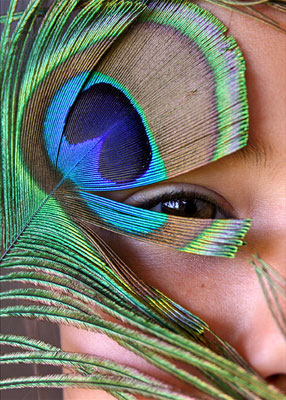 © Rachel P., Wailuku, HI