Broken
June 3, 2011
I sit and watch as children laugh and play.
I see them laugh and play every day.
I see the flowers stand tall and proud.
I see the flowers draw a huge crowd.
I listen to the birds sing their song.
I listen to the happy sound, and realize they have been singing all along.
I see the people drive in their cars.
I see them going to work, near and a far.
I see the beach, water glistening bright and clear.
I see the water glistening, but then I hear.
I hear something that makes me stop and think.
I hear the cries and the sadness in the world,
Cries and saddness makes my heart sink.
And when a moment before I was bright and happy.
But now, I feel broken, no longer happy, sadly.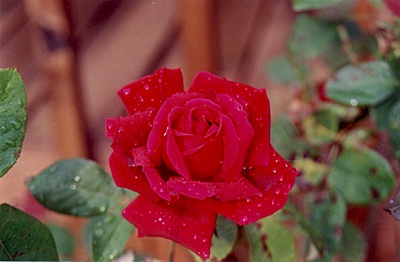 © Jami U., West Hempstead, NY