Spots Before My Eyes
July 26, 2011
If society is a web,
Then who is the spider?
A bird is pushed out of the nest
To be consumed by the world
Am I to become that bird?
That fledgling bird who feels the wind with it's wingtips for a short time until the ground is realized before it
Or will the earth accept it?
Will it forget to fall?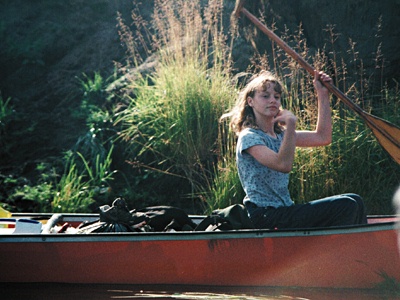 © Toni R., Kenai, AK