Off Track
July 27, 2011
Now, the world seems to spin around me.
The colors, and people, and buildings, and flowers.
Move rapidly about my eager gaze.
I feel really dizzy, then dizzier.
The world's so fast. So strange. So loud.
I can't catch my breathe or my mind.
I see you occasionally.
I really just can't stay on my track.
I feel like falling or jumping away.
I want to run back to you.
Can't you catch me now?
Please, Please, I don't know.
Where else I might be able go.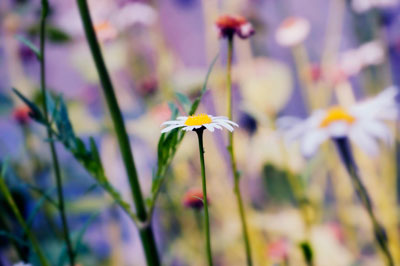 © Madalyn W., Holliston, MA