Secret....
July 23, 2011
It seems like everything is going wrong.
The day is too short or it's too long.
You keep everything a secret, all to yourself
so you put on a smile and laugh with everyone else.
You push it all back, your tears any your fears,
but you are positive that someday you will just burst
and you're not sure who to go to first.
You just want to disappear and hide
You wish you would have told right away,
On the scene, when it happened, that very day.
Now your world feels all broken and crushed.
You wish you told someone you trust.
When you do you feel the weight come off your chest.
You tried to forget the whole thing, you thought it'd be best.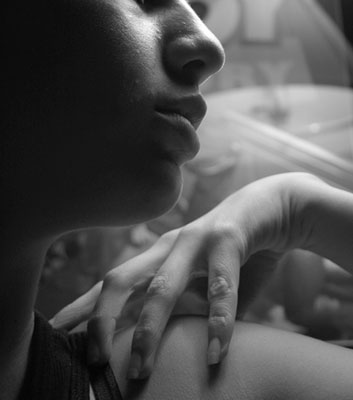 © Rebecca B., Santa Clara, CA