Flickering Flames
July 25, 2011
The passionate flames
begin to flicker
echoing the choirs of our love.
Grimacing, grieving,
and longing for the chill
of the stone hearth from which they came.
Still, desire dwindles,
caressing the sweet times
we'd spent together.
And still the flames
fall victim to the rain,
to the ice of our hearts
and the emptiness of our minds.
Numb, vacant,oblivious;
the passionate flames have died.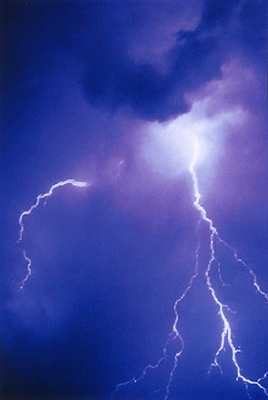 © Steve A., Goodyear, AZ