Ramblings of the Insane
June 10, 2011
When the sun rises,
it returns the colors that,
with the fall of night,
it had stolen from the world,
streaking pink and gold
throughout the sky.
When there are clouds to cover the sun,
they steal away the colors
that rightfully belong to the
morning's world.
But occasionally,
a shred of color escapes
through a crack of light,
and it comes back twice as bright.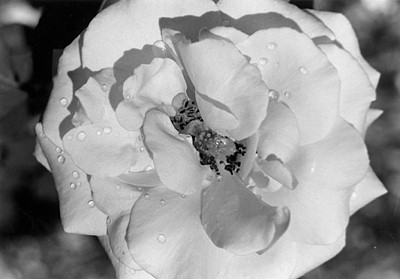 © Kristin O., Quincy, MA