Those memories that I love...
June 10, 2011
I open the big heavy metal doors,
I remember those blue marble floors;
Those floors contain many memories,
They contain those of several centuries.

My first locker standing to the right,
Covered in the whitest white,
My first high school class,
The vast wooden doors in which I would pass,
Every single day,
For my way to his locker I must linger and replay
Our favorite song that we would sing all day.

I loved his hair,
And I loved his look,
His well-built body,
Covered in that newest coat.
His exquisite laugh,
That was only used on my behalf,
His gleaming eyes,
too soon to see,
That awful tragedy that came to be.

That awful day,
In which my eyes did cry,
While my heart was left astray.
He left me on that day,
But only to live in a better way.
His smile is with me,
When I close my eyes.
His laughter rings,
When I feel the need to cry.
I try to be sad,
But it's plain to see
That somehow…
He is still with me.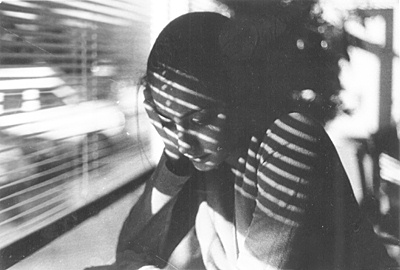 © John O., New City, NY