God, why did you make me black?
July 27, 2011
Boy)Dear god, why did you, make me black like the mud? why did you make me someone the world would hold back? people stare at me all the time, like i am disease, like i did a crime.
God) I made you into the color of coal where beautiful diamonds are formed. I made you in the color same as the rich dark oil that grows the food you need.
Boy) but black is the color of dirty clothes, of grimy hands and feet. black is also the color of tired beaten streets.
God) all colors of the rainbow can be found out through the nation. but when they all blend together you become my greatest creation.
boy) why did you make my lips so thick? my big wide nose, and kinky hair? why would you make me someone that'd receive the hated stare? why my cheeks and hips so high? why are my eyes brown and not the color of the sky?
God) i made your lips so thick and full, so when someone kisses you they'll always remember it. your bone structure i made so thick to withstand the burden of time. I'm not making you the color of dirt, i am making an image like mine.
Boy)you made me the color of bruised eyes , the darkness of the sky you made me the color of dirt which is stepped on all the time. you make me the colors of dark skies, the color that makes me a lie.
God) boy cheer up, your not a lie, your a strong boy in and outside. your the color of mud and dirt, that helps the flowers bloom, your eyes are not the color of the sky because there just like mine.
Boy) God, my own kind mistreats me. either I'm to black or too light. my hips to big, my hair not right, i am darker than the light.
God) get off your knees, and tell me what you see. examine your appearance carefully, i didn't make you the color of darkness... i made you in the I'made of me.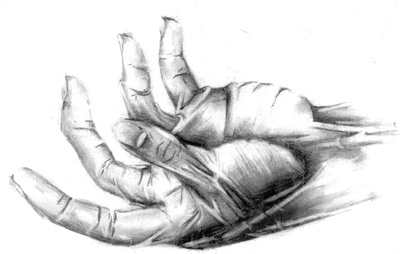 © Yisrawayl G., Philadelphia, PA