Hidden Secrets
August 1, 2011
The days come
And the days go
But there are still things
That you don't know.

You say that you love me
And that will never change
But I have heard it all before
And won't fall for it again.

You say you will call everyday
So I wait for you
But it has been so long
That I can't believe you anymore.

I can't bring myself
To tell you this
But it hurts even more
To keep it inside.

How can I tell you
What I feel and know
That things will change?
I guess I can never know
And I will just have to hope and pray.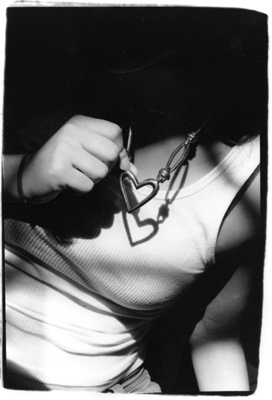 © Julia R., Bethesda, MD