The life of Her
August 2, 2011
Her whole life is like some
sick, twisted fairytale.
Her whole life has been
pain, and hurt, and lies.
Pointless, wasted tears.
She smiles her broken smile,
and swallows the lump in her throat.
You can see the pain in her eyes.
A silent cry
for someone,
anyone,
to care.
All she needs is for someone to listen.
She waits for the day
that she can run far
far away from this wretched place.
And she prays that the ghosts of her past
stay behind.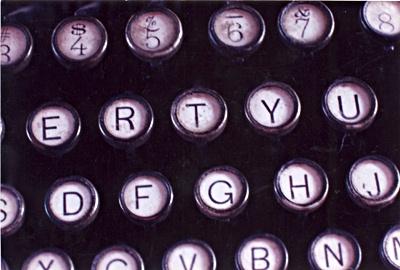 © Mary A., Fullerton, CA