Don't Really Care, I'm Done
July 31, 2011
I'm done pitying others.
I'm done feeling sorry for myself.
I'm done caring about what others think.
I'm done hoping that things will change.
I'm done suffering unfair consequences.
I'm sick of waiting and hoping.
I have decided,
That if I want to do something,
I am going to do it.
And no one will stop me
From living my life
How I want.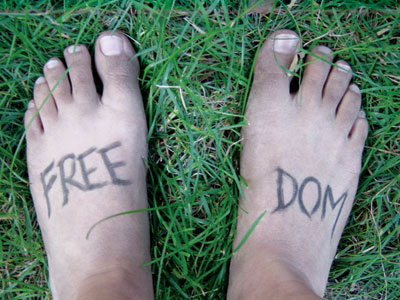 © Anna B., Northville, MI