Pictures of Us
August 10, 2011
In so many of our childhood pictures
You have your arms around me
And you're smiling widely
As if to say, "I'm proud to take a picture
With my baby sister, because I love her."
And I'm smiling too, as I hold onto your arms
As if to say, "I never want you to let go."
Because I didn't.

But as the pictures progress
And we get older
You no longer put your arms around me
You look away from the camera
Your gaze is unfocused
And you look like you have one thousand
Better things to be doing
Than taking a picture
With your annoying little sister.

And in those photos
I'm not even looking at you
But you can see the confusion behind my smile
And I know I always had one hand behind me
Reaching for yours
As if, by holding on to it
I could tether you to the ground
And keep you with me
A little bit longer.

But I remember
That you never took my hand.
You left it there, dangling
And then when the time came
For you to leave me behind
You had no connection to me
And I had no way
To keep you with me.

You just left
Poof, good-bye
When you called home
You spoke to Mom and Dad
But you never asked for me.
When you came home for breaks
You were like a stranger
And all you talked about
Was how much happier you were now
And how much you hated coming home
Having to remember this old life
Having to remember the way things were

Having to remember me.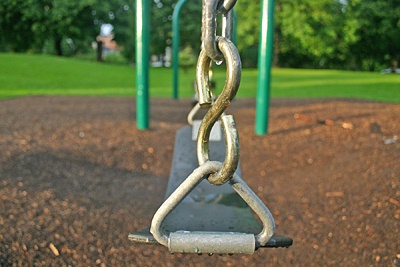 © Faith E., Albany, NY