Him, I hope he knows
August 8, 2011
When I look at him, I hope he sees how much I truly love him and adore him.
When I smile at him I hope he knows its because he makes me feel like I'm the only girl in his world.
I hope he knows that his love is all I need, that I will also return it unconditionally.
I hope he knows that I would let his arms wrap around me in the darkness and let him be my blanket.
I want him to know that I may get mad and say stupid things and I might not remember a lot things and that I am sorry if I hurt him.
I want him to love me no matter what happens. I hope he knows i would never leave his side not even if he commanded me.
I just hope he knows I would jump in front of a bullet for him to save his life.
I just want him to know how much I love him.
I hope you know.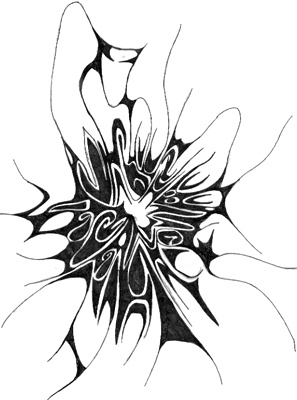 © Ansley F., Tifton, GA