The Trick of Dreaming.
August 13, 2011
Oh, once i heard an old man say the trick to dreaming true.
He said to wish but just let all dreams come to you.
Wish upon a dream, and dream upon a wish.
I just wish to have a life so fairish.
I wish I could make a star or tear my eyelashes out.
Create my own way to wish and I'd never have to pout.
I could Shoot a ball of gas straight out to the sky
Make it my own wishing star and live by this lie.
I just wish to dream and never have nightmares.
I wish i could gain all the British King's heirs.
Also what I dreamed was that I'd be with you.
And now my dreams and wishes have all come Completely true.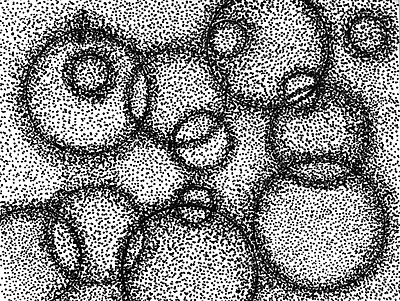 © Nasiha M., Huntsville, AL