The Guests
August 18, 2011
A patient knock on the door;
Is it the water spirit again?
I hesitate; I hope she has not brought
her mysterious, cloaked friend along.

Gurgled screams erupt outside;
she has made her presence clear.
Another knock; impatient, this time;
she is persuading me to open the door.

I have no choice but to obey—
Alas, she has brought company!
He marches in and turning his back to me,
he throws back his hood.

He turns my home into an abattoir,
once again he is creating havoc—
he takes my bread and butter again,
but what can a helpless fool like I do?

He gives no second chances;
he is taking my family this time
and now he slowly turns to me,
cursing me with his merciless stare.

With an approving nod from his consort,
he pulls out that sack of his,
but this time he forces me into it,
shielding me from the havoc outside.

I can hear her muffled laughter;
she has betrayed us once again.
But it is the universal truth
that no ruler is forever honest.

Slowly, my emotions flicker and die,
for the sack is vague and suffocating.
How sly he is; he has made no air holes!
But I soon doze off to his sweet lullaby.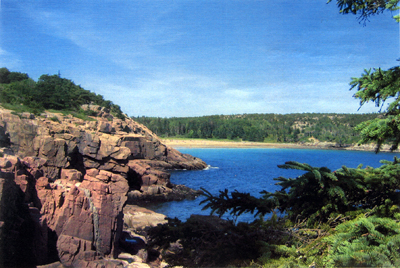 © Annie Y., Northborough, MA