Skyler
August 19, 2011
I sleep in your hoodie,even though we're not dating.
wearing it makes me feel less alone.
I havnt called because my brother lost the phone,that him and I share.
so please forgive me for not calling,last night.
we should hang out soon,I already miss your smile,
and holding your hand.
its only been two days,but its already wearing on me.
this lack of colour is quite depressing.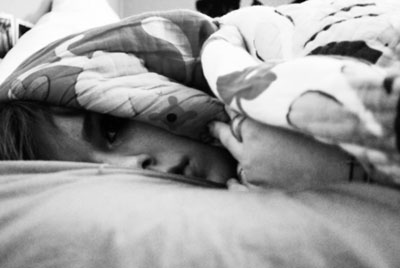 © Erin H., Carrollton, TX