What's Your Deal?
August 25, 2011
Hey one question what is your deal.
My deal?
You mean my problem?
My problem is the war,
The war on what?
The war at school,
The poverty,
And the battle against the color of people skin,
Their language,
And my deal,
is you,
You don't care about things so why should i do anything toward that.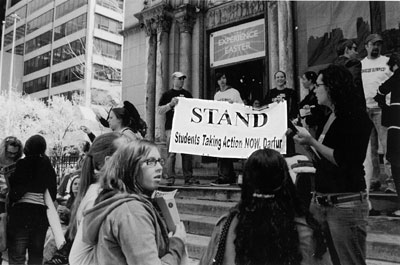 © Meaghan M., South Portland, ME