School!!
August 25, 2011
School,school is a place for you to get away and learn something new
each day.

School is place where you have people who love you other then your parents

school is a place where you decide what you want to do who you want to be and how you want to do it

even thought some people hate it you have to go in order to became something....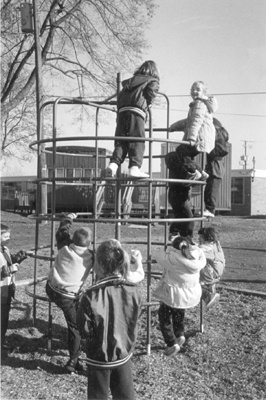 © Danielle H., Jonestown, PA