The Light and Myself
August 11, 2011
I am beautiful
There is life in me
A light that shines
Through the darkness
I accept the light
As a good friend
A lover
A cool breeze
I feel it through me
Unsettling my hair
Tickling my nose
My entire body shines
Purity remains whole
There is darkness in me
But the light is stronger
Quicker
Sturdier
It holds me up
When I am down
The life in me never
Stops
It makes me who I am
The light, life, is pure
It makes me whole
Death. Fear. Limitations.
These things can control me
But life overpowers them
I can make them leave me
Like the light can
I am the light
The light is everywhere
I am beautiful
Like the light in me.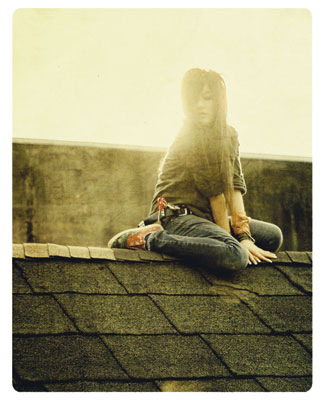 © Hailey J., Lake Oswego, OR