Under a bright white moom
August 22, 2011
You turned your back and started to walk away, leaving me in your shadow.

I counted to number of step you took away from what was us

1,2...19...32

hoping against hope that this was just another elaborate joke.

...45,46,47,48...

silent tears streaming down my face, fell to an unknown below.

...59, 60...65,66...

"Come back," I called.

But you didn't hear me; the ridge between us to great for my small voice you loved so much.

You were out of ear shot around 72.

...73,74...

Around 76, I stopped seeing you and realized it was just me and the bright white moon.

And you didn't hear me say "I'm sorry".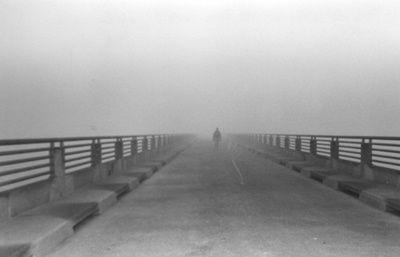 © Becky G.,Westerville, OH