Time flys
August 29, 2011
Time moves so quickly
leaving behind the past
while we forget all the things
that were supposed to last.

We'll easily forget
places people and names
as we grow older
we wont remember all the games.

Or all the people we've dated
even if it seemed like fate
or all the silly rumors
that we all hate.

As our life continues
certain things will remain
like cherished people in our hearts
and friends we were happy to gain.

Even though time moves so quickly
i could never leave you in the past
ill never forget our memories
i promise they will always last.

But now the time is almost here
when we must go our seperate ways
no matter if your near or far, in my heart
your name forever stays.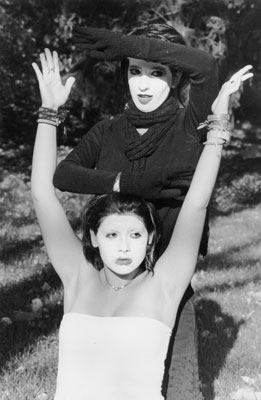 © Camila E., Bethesda, MD