Dont let go
August 30, 2011
I never thought he'd become
a moment that didnt last
i never thought he'd be a memory
stuck in my past.

She always knew how much
he meant to me
she can see my pain
but she wont let him be.

I remember the day i met him
i had him from the start
but now shes in the middle
tearing us apart.

If i could just see him
i would let him know
that i havent forgotten
and i cant let him go.

But knowing her its over
i shouldnt even try
its completly pointless for me
to tell him goodbye.

Theres still the slightest possiblity
i still have a chance
i can hope that her flirty ways
hasnt altered our romance.

And even when they talk
i hope he misses me so
that he hasnt forgotten
and he cant let me go...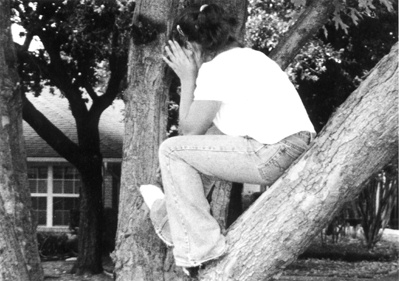 © Allyson S., Highland Village, TX