Friends do Change
August 30, 2011
One step at a time
one foot in front of the other
I know ill get through this
one way or another.

Even though thoughts of you
might get in my way
ill try to ignore them
and continue my day.

Its not worth the tears
no i wont be sad
Its just one of the many
friendships gone bad.

Im done with convincing myself
that its not all a lie
and even with the pain it brings
to you ill say goodbye.

ill miss all our secrets
that most could never understand
ill miss being the one you cried to
while i held your hand.

I never thought our friendship
could be torn apart
but with every step i take
you closer out of my heart.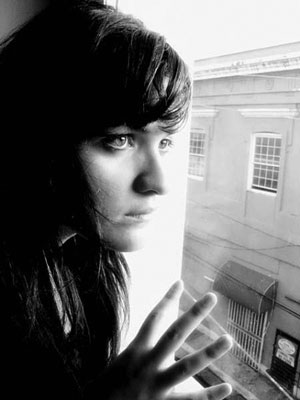 © Eveliz V., Bayamon, Puerto Rico