Remember and smile
September 10, 2011
Remember those who have died
because they surely would have remembered you.
There are those who weep and hide,
and others who pretend to forget the truth.
The pain hurts and we want the knowledge to go away,
but wouldn't you want to be lovingly remembered someday?
Instead of crying for the lost lives,
think of the memories that will always be alive.
Say a prayer every night,
be strong for them and try to do what is right.
Hold their hand when they take that last breath
speak of words from your heart in their death.
Even if its seems as if the day is bleak,
don't lose hope.
Your loved ones will help you cope...
Because they are looking out for you.
So when your feeling down or blue,
think of them and know how much they loved you.
Don't be ashamed to cry,
scream your pain,
shout it all furiously to the sky.
Don't hide it inside,
So in their memory, remember the great times,
and recall the sad ones too.
But never forget the loved ones who are always there for you.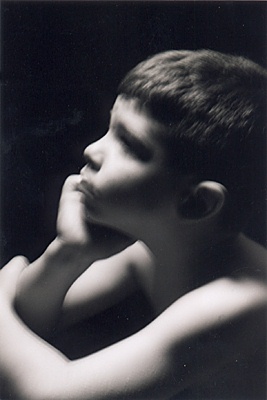 © Dena G., Pittsburgh, PA