Not Perfect
September 1, 2011
Fury, anger
at myself
for what?
not being perfect

I struggle
and hope
but nothing I do,
is good enough

No focus
nothing accomplished
but I know,
thats just what I tell myself

What to do?
Pray? Hope?
Hope for what?
That someone, anyone, will hear

I'm not perfect
and it scares me
but i've learned to accept
I'll I can do, is try my best.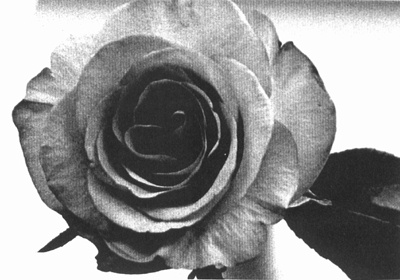 © Liza C., Seattle, WA