Oh my dear Brandon
September 12, 2011
I have this fear,
that your going to lose yourself.
in your depressed,
suicidal,
thoughts.

I fear that one day,
I wont be enough of a friend,
to hold your hand and
keep you on the ground.

I'm afraid,that one day
your going to cut more than just
skin.
and hit a
vein.

one day,I wonder,
will I have to add your name,
to my arm of bracelets?
then you can sit next to Caleb.
maybe you'll be like him and
shot yourself.
cause I'm honestly scared you will.

I'm scared,that one day
I'll have to miss you like your dead.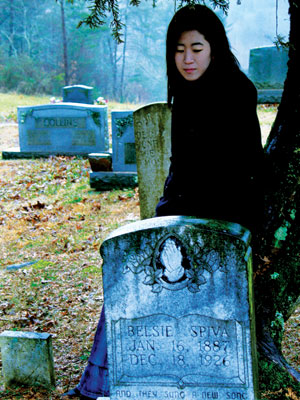 © Michelle B., Blairsville, GA