Pictures
September 11, 2011
While staring at these pictures,

Of the happy times we've had,

All I can think about,

Is how we will never have them again.

These pictures bring me sorrow,

To see your smiling faces.

All of us together,

On that cool,crisp October day.

I see all four of us,

And a couple more.

I see all of our bright shining faces,

And I can't think of anything I want more,

Than to be with you guys in that picture again.

Just one last time.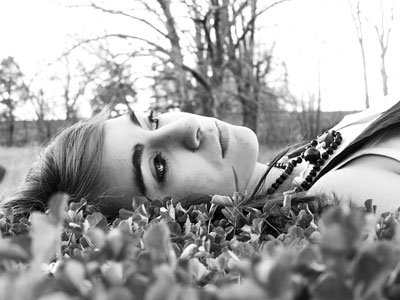 © Jasmine R., Bourbon, MI