Guilt
September 14, 2011
The terrible pain rips me apart
Every day there is something
New in store for me.
I hate hurting you
I hate seeing your face
Every time I pass you in the hallway.
The sorrow in your eyes
Reminds me of an abused puppy.
I never meant to cause you
Pain, cause you torture.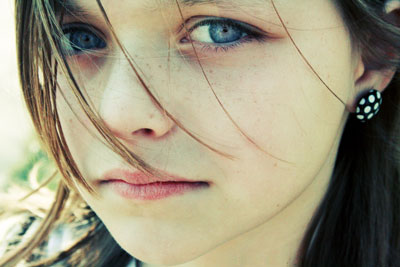 © Felicia R., Arlington Heights, IL