Electricity
September 6, 2011
He confuses me,
I suppose like all love does,

His clear blue eyes haunt me,
Like nothing else before,

The Butterflies engulf me,
Fluttering in every part of my being,

I've loved him for so long,
I cannot breathe anymore,

Every time I see him,
My head thinks of nothing else,

My insides are reeling,
Wishing I was with him,

Hoping that he didn't have to leave me again.

So kind and endearing,
"Parting is such sweet sorrow."

I've never felt like this.

Nice and gentle,
I only hope he can feel,
The electricity,
That I do.

I wish he knew about me,
Why is Love so mysterious?
It drives me insane,

In my future,
I dream only of him.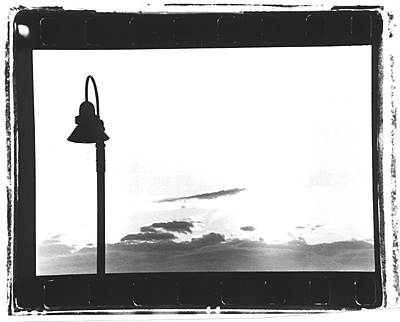 © Chuck K., Marblehead, MA