Never meant to cross.
September 10, 2011
My eyes plead for you
As my hands reach out for you
But alas i can not have what i can not grab...
For like water you slip through my fingers
I'm waiting for what wont come
For the clouds to part to see the sun
For you to be my one

Our eyes were never meant to meet
As was my heart never suppose to pine
As was i never meant to seek your face out
As were our paths never meant to cross
But fate we began defying fate...
He gave us free will
An you an I had time to kill

Your every thing i shouldn't have
Every thing I do not need
But your everything i want
Your my bad idea
I love you for you
An no one can change that part
Even if our hearts were never meant to cross.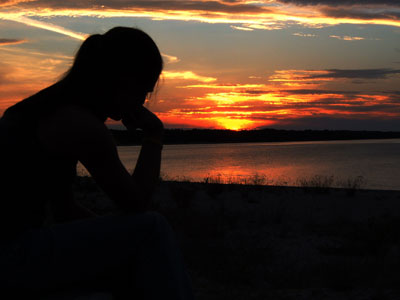 © Hilary L., Rogers City, MI