Why Can't I ?
September 10, 2011
Its funny how i missed you.
How i longed for you ..
I missed to kiss you ..
But you rejected me ..
Denied me ..
Used me .
and hurt me .
Yet why cant i just go away .
Just leave you alone an leave you be .
Go on living with out you in my life .
Why cant I ?
Is it your eyes thats got me Hypnotized?
Maybe im just a sucker for the pain ?
Why cant i go on an not think i love you .
I guess its like asking heaven if theres hell .
Everything about you is a cut to my vein!
This pain i want to escape it !
Anymore i just cant take it !
So why cant i just set you free ?
Leave you alone an let you be .
an ease my aching heart .
an leave this longing in the dark.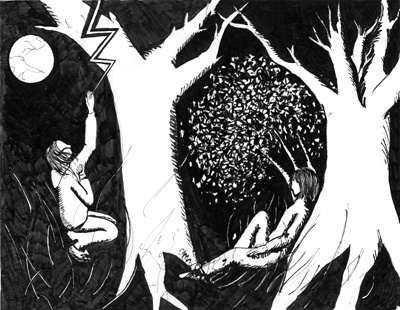 © Blair B., Davis, CA