Bad Idea
September 10, 2011
I'm like a bad habit
your like a disease
I'm like a drug
You'll be the death of me
And i will be your demise
Don't worry baby ill never set you free
You taste my lips an you'll never want to let me go of me

I'm a bad habit once you start me its hard to stop me .
Your like pain like a cut to my vein it hurts me its like a sick addiction that makes me feel free.

Your like a poison
I'm like a bad idea
I'm a demon
your a fallen angel

With out you in innocent an when i with you I'm your positive trait
This thing between you an me is toxic but that's what baits you
to keep coming to me
I'm the girl you'll never forget
Your the guy ill always miss
I'm the girl that will bring you to your knees
your the guy that will break my heart an make me heave
You'll throw up blood
ill puke up my soul

Trust me baby this is such a bad idea but when I'm with you nothing matters to me .
Because your my addiction
I'm your bad idea
your my mistake
and I'm your regret
Your my regret
and I'm your self esteem.
Because babe your love is toxic to me and i like it like a drug like a bad idea.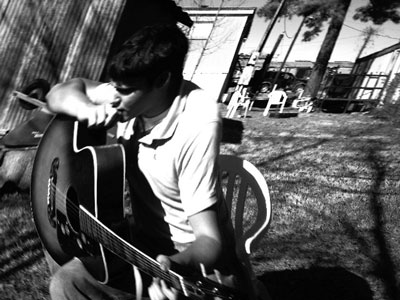 © John B., Shreveport, LA