For You
September 9, 2011
You've always been there for me
Throughout the rough spots in my life
You helped me get through my troubles,
My worries, and my strife.

It's my turn now to help you
And hold you when you cry
And if there's any other way I can help
Just tell me and I'll try.

So when you need someone
To comfort you in times of pain
All you have to do
Is simply call my name.

I'll come running when you need me
I'll be there in the morning at 4 o'clock
Even if all you need
Is someone who'll listen to you while you talk.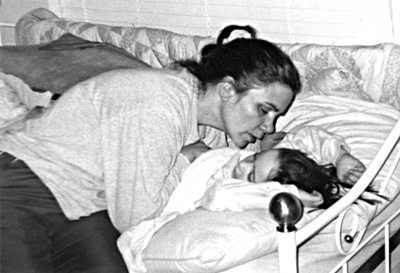 © Jessica T., Highland Village, TX