The Path of a Relationship
August 31, 2011
It starts out as just a fling,
And then I got to know you
And you got to know me.

We started to get serious
And you made my heart race.
You meant the world to me.

We were this way for quite awhile
And then you took me aside
And asked me the question
I had been waiting for.

The planning began
And so did the butterflies.
It had to be perfect
But any day with him was.

It was finally the long awaited day
And I wasn't going to walk away.

I walk down the aisle
Trying not to cry.
Then I see his loving face
And know it will all be fine.

I say my vows
And he says his.
Now we are bound together
Until the very end.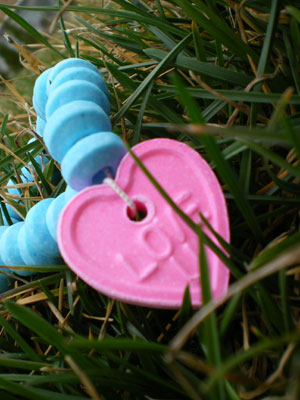 © Jennae P., Kennewick, WA