My One and Only
September 23, 2011
The way his soft blue eyes make me squirm
The way his big hands hold mine nice and firm.

He makes me giggle when he tickles my side
He swore to me he'd never tell me a lie.

He makes me feel safe when he holds me tight
I'd do anything for him, he's worth the fight.

I could lay with him for hours and hours on end
He promised to never let my heart break or bend.

The first time he told me he loved me
His beautiful face was all I could see.

I wanted that moment to last forever and a day
There was so much more I wanted to say.

He's my always, He's my forever
He's my I can't ever say never.

I see myself with him for a hundred years
Losing him is my one and only fear.

When I cry he whispers in my ear
You're my one and only my dear.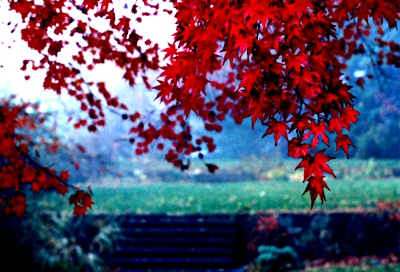 © Susan R., Iselin, NJ