Why Do I Feel So Alone
August 31, 2011
So many people,
Pushing in,
Surrounding,
Suffocating.
rape,
Murder,
Divorce,
Suicide.
How can this be a joke?
How can you all laugh,
And smile,
At that?
It's not petty.
Don't say that,
Please.
Why?
Why are you all so heartless?
No heart,
No feeling.
Cold,
Ice,
Ice cold.
This air feels thick.
Heavy.
I don't understand.
Surrounded by so many people,
And I feel so,
Alone.
Pray to God.
Beg for help.
Plead and cry,
Inside my head.
Silence.
Only the maddening,
Silence.
It's too quiet!
Stop laughing,
Please.....
Stop.
All these people.
Crosses looming everywhere.
Churches.
People.
All these people.
All those steeples.
All of the voices,
And whispered prayers.
If I'm surrounded by people,
And God is everywhere,
And everything.
Then....
Why do I feel so,
Alone?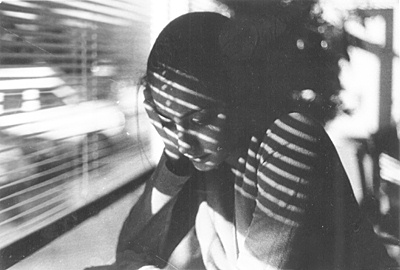 © John O., New City, NY