Patience is a Battlefield
September 28, 2011
Hold back, I won't hold back any longer.
It's been a year, and all that I've learned is that love hurts.
But I love you, and the miles that separate only add strength.
Don't you notice you're my everything? I've made so many mistakes between us.
I thought letting you go would be a good thing, that I'd feel free. But all I felt was lost and broken.
You know I want you here, I want your lips on my skin, your hand in mine.
Patience is a battlefield, and I'm losing. But I'll keep fighting, for you alone.
Your heart is worth the fight. I'd give everything to just have you here with me.
Every night, my dreams focus on you. Every day, I feel like going a little bit further under.
But I'll keep pushing forward, I'll keep being strong for that one day that I'll never forget.
Everywhere I look, you're all I see. I won't ever let go.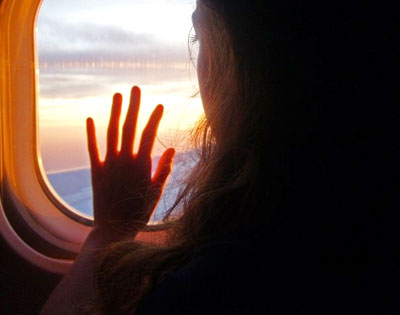 © Megan C., Nashville, TN