The One Thing We Know
September 29, 2011
These last couple weeks
Have been pretty rough.
The fighting, the jealousy,
And the breakup were tough.

But through all of it,
Our friendship remained.
This friendship's forever
Pure, can't be stained.

You'll be there for me,
And I'll be there for you.
It's not even a question,
We both know it's true.

You know when you're hurt,
I'll be there to care.
And times when your happy,
Your joy I will share.

In the back of my mind
A dream'll be there through time,
Of having your love again
And your lips upon mine.

And whether that happen
Or whether it not,
I'll be falling for you
Til in your arms I'm caught.

The one thing I do know
Til time comes to an end,
Is no matter what happens,
You'll be my best friend.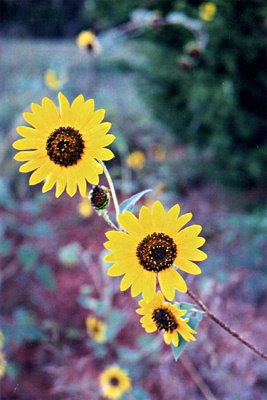 © Megan B., Luther, OK