Simple, complicated people
September 12, 2011
You talk of peace,
I talk of war.
Talk that rattles
the minds of people,
only to extort an explosion
of senseless objections.
Unnecessary riots heat in innocent conversations,
and insults are thrown.
Idle talk is churned into a thoughtless debate,
and naive bystanders sit
in uncomfortable, shocked silence.
The rest muse in silence,
and begin to ponder.
Their thoughts turn to opinions,
and opinions soon clash with one another.
She talks of love,
He begins to talk of hate.
And "peace" again needs to be restored.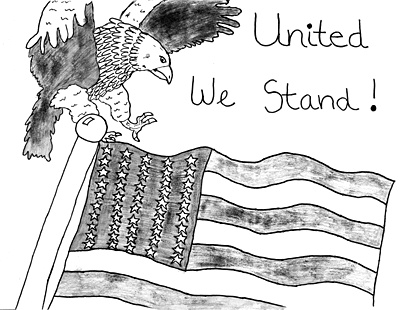 © Danielle Bode, New Ulm, MN