Endless Days
September 30, 2011
Some broken glass lies on the floor.
Why did you drop that cup?
A stranger is outside, or is it just your mind?
No ones there, but a house to yourself isn't much fun.
The war goes on, he doesn't come home,
but when he finally does, you see him first,
and love him so, you jump into his arms.

The days go by so quickly, and he's off again,
leaving you behind.
Just hang in there sis, he'll be back soon,
ready again to be with you.

You see that ring upon your hand?
It shines, so brightly, by the waterside where he proposed,
and gave his life to you.
He's forever yours, and he will come home soon,
again to the beat of his lover's heart.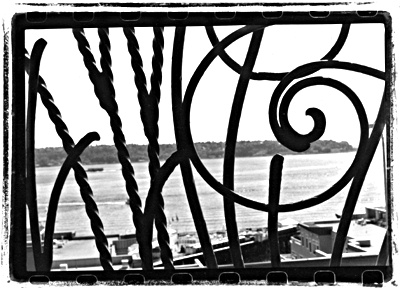 © Mary A., Fullerton, CA