Always Will
September 29, 2011
I hang up the phone and blink through my tears.
He broke my heart and now I'm facing my biggest fears.

His promises meant something but then they fell through,
For awhile I was living in a fairytale and that's thanks to you.

Thanks for holding me every time that I cried,
Thanks for forgiving me that time that I lied.

If I could go back I'd let you break my heart again.
And I'm sorry but "no, we can't be friends".

I didn't like to argue because I didn't hear the smile in your voice
I want to fix this but this wasn't my decision, not my choice.

I wore your sweatshirt every time I fell asleep,
You have my heart, and that's something you can keep.

I wish I could become that girl you really missed
That girl you would whisper to and gently kissed.

You could make me smile with that simple wink,
Everything was gone faster than I could even blink.

Just know if you came back and said you loved me still,
I'd reply with a kiss and I'd tell you I always will.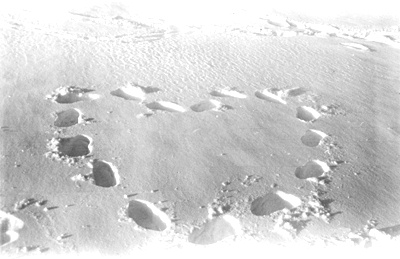 © Kim B., Marblehead, MA