White Diamonds
September 29, 2011
So clean
So beautiful and perfect.
A woman's best friend;
White diamonds.

Not diamonds on rings
or earrings.
No its tears.

Not tears of happiness
or sadness.
Tears from the soul.
The invisible tears.

These tears when the sun
shines down
Create a rainbow of colors.

Let your soul tears
shine as White diamonds.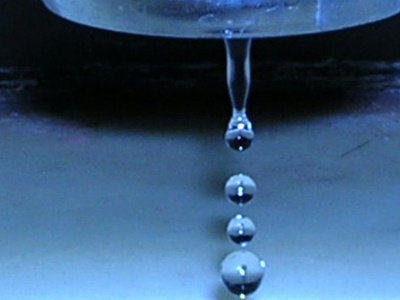 © Brittan S., Chino, CA