What makes you better than me
October 9, 2011
What makes you better than me?

I'm not like most girls.

I don't wear make-up

I don't wear name brand clothes

I'm not a size 3 supermodel

I don't believe in destroying ones
self esteem for my own amusement.

Why do I get judged for who I am?

What have I done to be treated so poorly?

I've taken this beating for years and years

But I'm still standing on my feet

Head held high.

Though it does sting me and leave bruises, my heart is not made of paper

Still not understanding why I'm hated so

I will not sink to your level to be liked.

I'm not shallow, selfish or spiteful

I'm caring, helpful and loving.

I refuse to be brought down.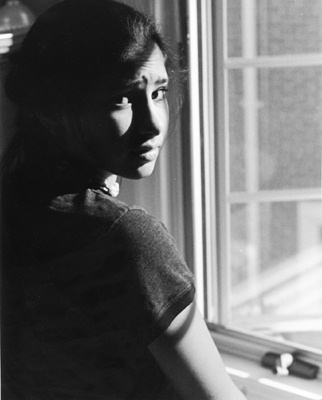 © Jennifer H., Bethesda, MD