Time to Shine
October 3, 2011
Wondering on and on,
Contiuning this journey means the world,
I cant not finish it,
Stay strong.

Stay strong I tell myself,
Hoping that one day I will convince myself just that,
I've worked to hard to just give up,
Mentaly I'm done.
Physically I'm done.
But I do have just one more drop of strength that I will not give up.

Perservirence I yell.
"I have it, I want it, I know it!"
Now Im going to show it.
I'm going to show the world,
Who I am.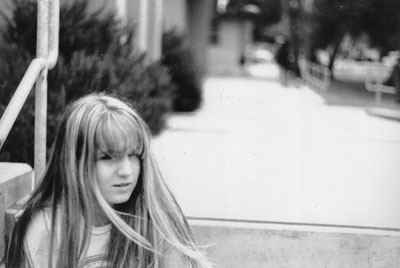 © Alyssa R., Pacific Grove, CA